About
The Circle Group was established in 1991 by its Chairman, Anthony Norcott. In order to meet the needs of the Group's commercial and personal clients, Circle Financial Services Ltd was formed in 1998 to offer high quality regulated independent financial advice for clients seeking help with their financial planning and wealth management.
The firm is able to deliver advice to its clients and professional connections throughout the whole of the UK. We have a national presence with offices in the City of London, The Midlands, North West and Scotland. The Team is led by Managing Director Louise Claro who reports directly to the Circle Group Main Board and is responsible for the Compliance and Oversight functions within the business and regulatory reporting requirements to the Financial Conduct Authority.
The firm has technical expertise to deliver complex financial planning advice and has a London based technical research team providing support to its advisers to deliver independent quality research and robust reports for its clients. The firm also makes use of specialist independent research services to ensure a robust methodology and analysis is undertaken prior to any advice being provided.
Our philosophy is to provide our clients with the level of expertise they would expect from a large organisation with the friendly and bespoke, caring and accessible level of service they would expect only to get from a small local company.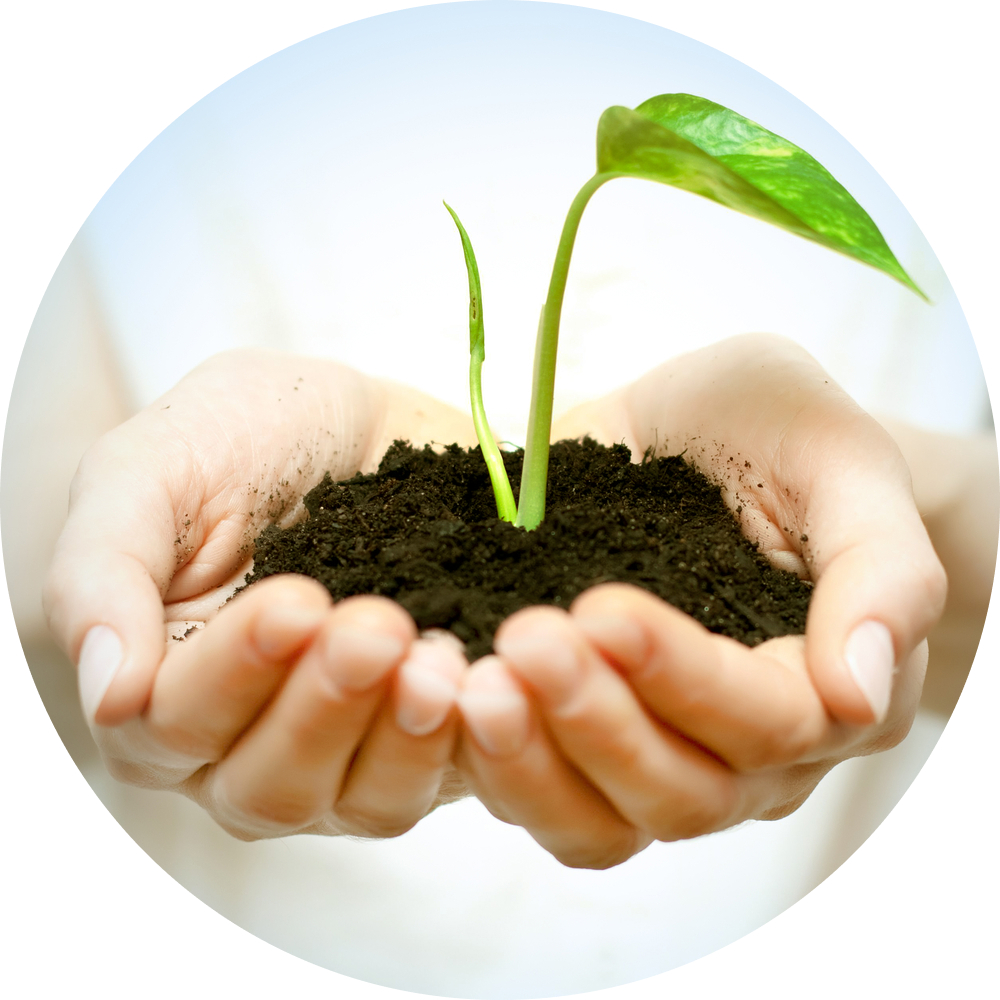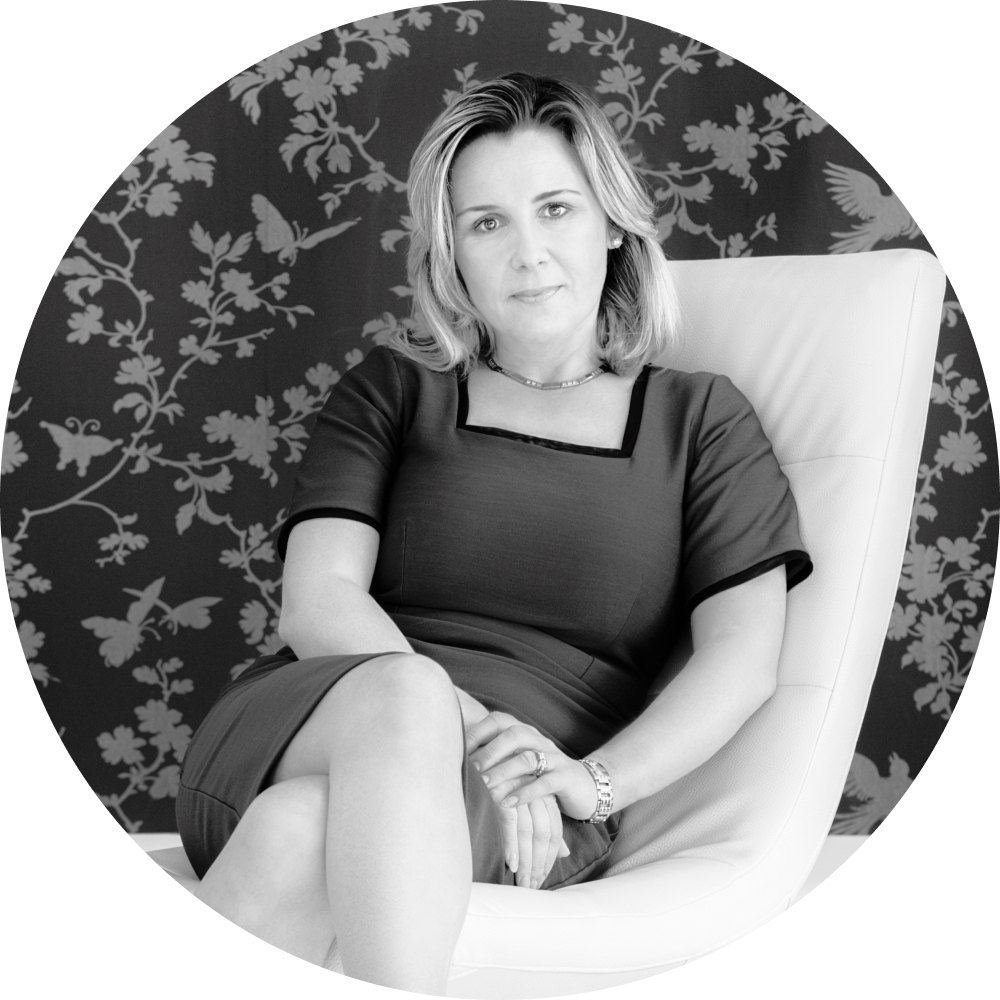 Managing Director
Louise Claro
Louise Claro is one of the UK's leading financial advisers, recognised as an expert witness by the Courts of England and Wales in high profile cases. She is a regular BBC contributor for programmes such as BBC Breakfast TV and national BBC Radio 4 consumer affairs programmes.